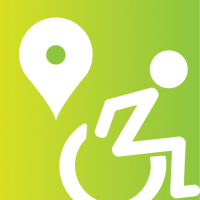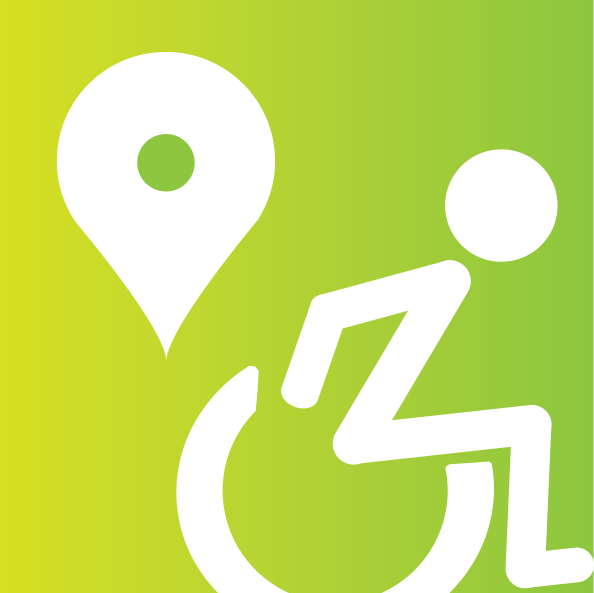 ICORD Principal Investigator Dr. Christopher West and his colleagues are conducting a study on the effects of physical activity and sympathetic cardiac regulation on cardiac function in individuals with chronic spinal cord injury.
What's involved?
If you take part in this study, you will take part in two 2-hour visits to the Blusson Spinal Cord Centre where researchers will take measurements of your heart and autonomic nervous system health, daily physical activity levels, and submaximal treadmill wheeling will be taken (nothing invasive). You will also be asked to monitor your physical activity for 6 days while wearing accelerometers and a GPS tracker.
Why should you participate in this study?
It's a new experience for anyone who's ever wondered just how active they really are!
You can take part in this study if you
have a traumatic spinal cord injury and have used a manual wheelchair user for more than a year
are under 65 years of age
Amount of time required for participation: total 4-4.5 hours
Compensation for participation will be provided.
For more information or to participate, please contact the study coordintator, Laura McCracken / 604 675 8809