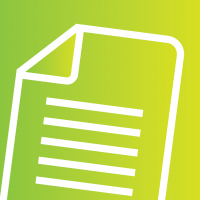 Project title: Travelling Abroad for Stem Cell and Alternative Treatments for Spinal Cord Injury: Risk, Trust and Decision Making
Purpose of this study: The purpose of this interview is to learn more about the kinds of questions you ask your doctor about alternative therapies such as stem cells.
You may be eligible to participate if you:
Have a spinal cord injury (SCI)
Are 19 years of age or older
Are English speaking
Reside in Canada or the United States
What is involved?
The 30-45 minute interview will be conducted over the telephone or by Skype.
Why you might like to participate:
The results of this research will inform how healthcare professionals should respond to questions about alternative therapies like stem cells for spinal cord injury in the future.
If you are interested in participating or would like more information, please contact Karen Jacob, National Core for Neuroethics, at karen.jacob@ubc.ca or 604-827-3690
Principal Investigators: Dr. Judy Illes; Dr. Brian Kwon