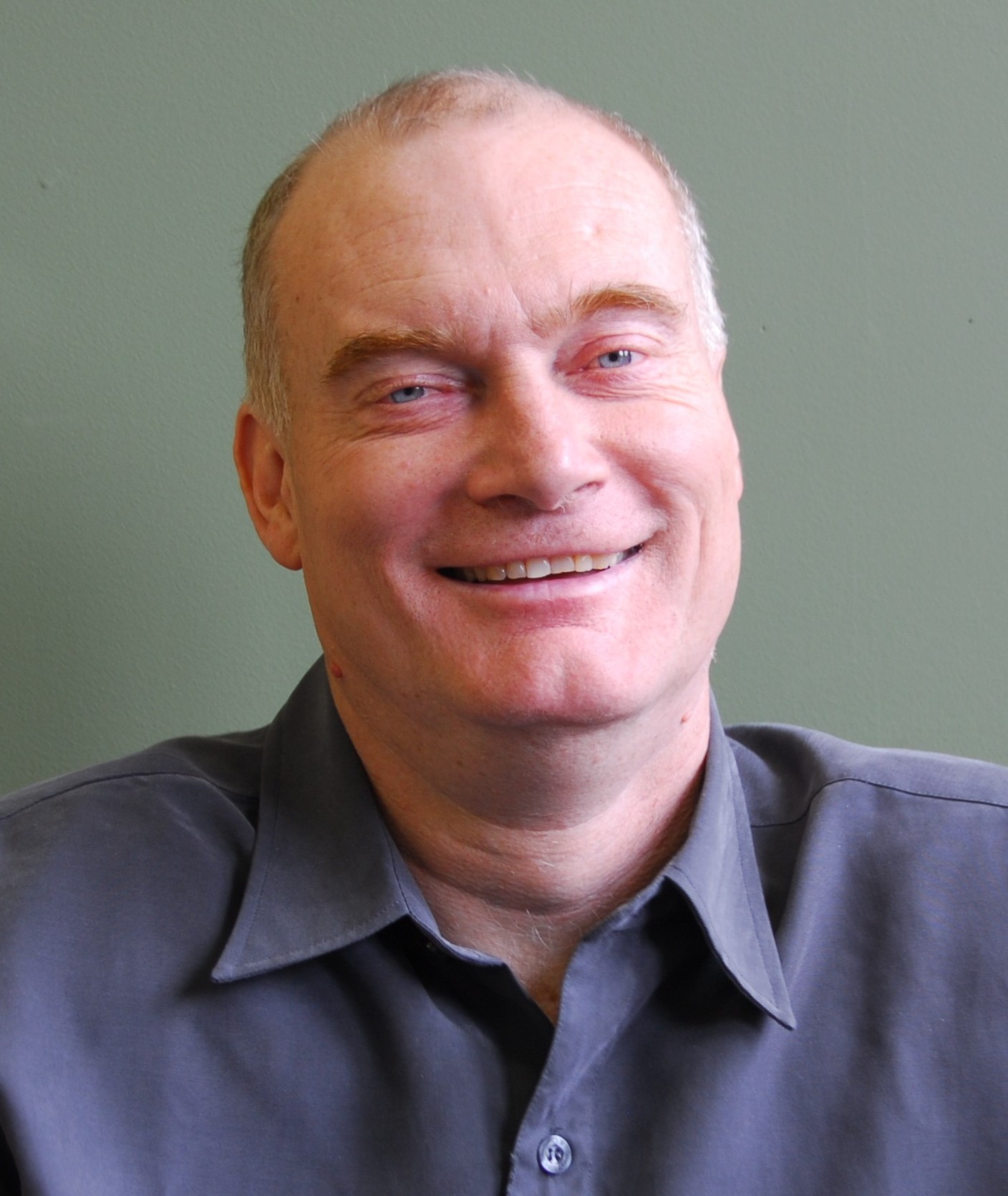 Investigator
B. Sc. [Electrical Engineering] (University of British Columbia), Ph.D. (University of British Columbia)
Executive Director, Neil Squire Society
Adjunct Professor, Department of Electrical and Computer Engineering, Faculty of Applied Science, University of British Columbia
Research Interests
accessible wireless technology
;
Assistive technology
;
biological signals
;
biological systems
;
digital signal processing
;
direct brain-computer interface
;
EEG signal processing
;
human-machine interface systems
;
real-world application design for persons with disabilities
;
Robotic control systems
Dr. Birch's main research focus is on accessible technology. He works on new emerging technology with government and industries to make sure that designs are accessible for people with SCI, and inclusive of their needs. He also works on brain-computer interfaces (BCI), which provide direct communication between the brain and an external computer, and improving them by eliminating interference from muscle and eye movements.
Dr. Birch is the Executive Director of the Neil Squire Society and a Principal Investigator at ICORD. He is also an Adjunct Professor in the Department of Electrical and Computer Engineering at the University of British Columbia. He obtained his B.Sc. in electrical engineering and a Ph.D. from the University of British Columbia.
People with SCI caused by an injury at a high point of the spinal cord often find daily life challenging enough, even without losing access to the technology most people take for granted, such as mobile phones. As technology updates, people with SCI can lose access to these devices if their accessibility needs are not taken into account. Dr. Birch's research aims to eliminate this loss of accessibility when updates occur.
Dr. Birch enjoys working at ICORD because of the access to good quality research and highly varied areas of expertise, which all coexist within the same building. The multidisciplinary nature of ICORD is one of its greatest strengths.
When Dr. Birch was in high school, it was clear to him that he wanted to be an electrical engineer. When he suffered an injury just after graduation, he went through rehabilitation at the GF Strong Rehabilitation Centre and his interest was piqued by the technology and devices they used as he became familiar with them. His passion to improve the devices continued to grow, not only for himself but on behalf of others with a disability. This led him to university and the research he does now.
Recent Collaborations:
Dr. Birch has collaborated with Dr. Jaimie Borisoff on a variety of technology including sensory substitution, which trains the perceptions of one sensory experience to be caused by another sensory experience. Recently they showed that sensory substitution is a potential therapy for sexual rehabilitation after SCI.
Dr. Birch is also a member of the Canwheel team with Dr. Bill Miller.
Major Findings:
A brain-computer interface (BCI) is a device that provides direct communication between the brain and an external computer device. They are often used in assisting or repairing human cognitive or sensory-motor functions. In early BCIs, a computer measured the signal given by the brain and decided when each desired behavior would happen. This made the interfaces difficult to use and even more troublesome to test in real environments. Dr. Birch has been involved in testing newer, self-paced BCI devices in which the interface is controlled at the pace of the user. He showed that both able-bodied subjects and subjects with high-level SCI can control a switch by imagining movement.
In traditional electroencephalography (EEG), muscle movements and eye blinks interfere with the signals from the brain. Because BCIs rely on such information, this interference can cause significant problems for the user. Dr. Birch's work aims to fix that by removing such interference through the use of eye-tracking to operate a mouse and a BCI to click.
Techniques employed in the lab:
Biomedical signal processing
Electroencephalography (EEG)
Focus groups
Technology evaluation
Affiliation with organizations and societies:
Co-Chair, Access to Technology Committee, Council of Canadians with Disabilities (CCD)
GF Strong Rehabilitation Centre
Persons with Disabilities Advisory Committee on Employment Issues for BC
Rick Hansen Institute
Awards
Some of Dr. Gary Birch's recent major awards and accomplishments include:
Global Citizenship Alumni Achievement Award (UBC, 2009)
Officer (Order of Canada, 2008)
Leadership Award (BC Paraplegic Association, 2006)
Inductee (Terry Fox Hall of Fame, 1998)
Meritorious Achievement Award (Association of Professional Engineers and Geoscientists of BC, 1998)
Young Innovator of the Year (Science Council of BC, 1997)
Current Opportunities in the Lab
There are currently no openings in Dr. Birch's lab. Please contact Dr. Birch with inquiries.
Videos
Watch a brief video in which Gary Birch discusses his research interests and how his passion for working on accessible technology came to be.
Recent publications
Search PubMed