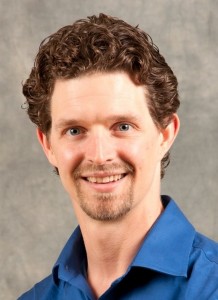 Seth Gilchrist, a PhD student from Dr. Peter Cripton's Orthopaedic and Injury Biomechanics Group, was awarded best presentation at the Northwest Biomechanics Symposium at the University of Idaho early this month. His presentation was titled "Development and Validation of a Fall Simulator for Impact Testing of Proximal Femurs" (with co-authors Guy and Cripton).
Seth has also recently been awarded the Hines Award for best poster at the Ohio Injury Biomechanics Symposium last month at the Ohio State University for his poster "Characterizing the Stiffness Change of the Proximal Femur Between Quasi-static and Dynamic Loading in a Fall Configuration" (with co-authors Guy and Cripton).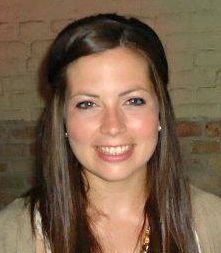 Meanwhile, from Dr. Andrei Krassioukov's Lab, postdoctoral fellow Dr.Katharine Currie was just awarded a two-year Research Fellowship from the Heart and Stroke Foundation. This awards provides salary support for Canada's best young researchers who are pursuing research at universities, hospitals, and institutes across Canada and abroad. Her project is titled "Effect of exercise interventions on cardiovascular health in motor-complete spinal cord injury", with Dr. Andrei Krassioukov as her supervisor.
Also from Dr. Krassioukov's lab is Darryl Wan, whose recent essay contest win has been featured here.