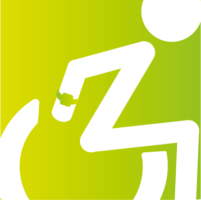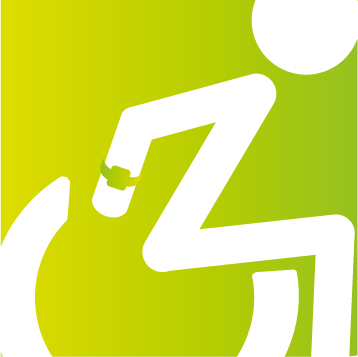 The Apple Watch and PushTracker are wrist-worn electronic devices that attempt to capture the number of wheelchair pushes a wheelchair user makes during their activities of daily living. As of this writing, no independent studies have determine how accurately (reliability) these devices measure wheelchair pushes, or if they are able to capture what they intend to (validity). Researchers in Dr. Bill Miller's lab want to determine the reliability and validity of these devices in measuring wheelchair pushes.
Participants will perform wheelchair pushes through fast, slow, and unstructured wheeling tasks. Total wheeling time is around 10-15 minutes, with approximately 3-5 minutes of wait time between pushes. Participants will be guided through slow and fast wheeling tasks by an audio cue.
Technology that is reliable and accurate has been shown to be able to positively motivate users to increase physical activity. This knowledge is particularly important for a manual wheelchair user population due to decreased physical activity levels within this population. Ensuring that these devices are reliable and accurate may encourage the users to engage in more wheelchair pushes throughout the day, thus increasing physical activity, and potentially decreasing de-conditioning and the health complications that occur as such.
Why should you participate in this study?
You'll be making an important contribution to scientific literature!
You may be able to participate in this study if you are
18 years of age or older,
a community-dwelling manual wheelchair user in the Greater Vancouver area with at least 3 months experience using a manual wheelchair
able to propel the wheelchair bi-manually for 50 metres
able to provide informed consent.
Time commitment: 1 hour
The study will take place at ICORD (Blusson Spinal Cord Centre, 818 West 10th Avenue, Vancouver)
For more information or to sign up to participate, please contact the study coordinator, Emma Smith, by email, or call 604-714-4108