ICORD Principal Investigator Dr. Andrei Krassioukov will host the 5th International Autonomic Symposium on February 13, 2019 at the Blusson Spinal Cord Centre.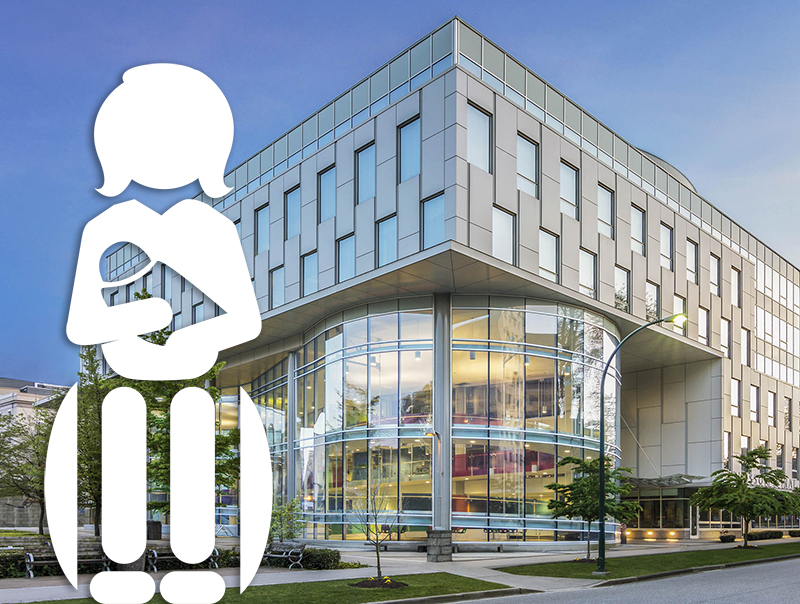 The symposium, Women's health after spinal cord injury, will examine the latest advances in research and clinical management of women's health issues after SCI (sexual health, pregnancy, breastfeeding, spasticity and aging concerns such as osteoporosis and menopause).
Autonomic disturbances, such as life-threatening fluctuations in blood pressure (i.e. autonomic dysreflexia) are among the most common debilitating complications in individuals with SCI. This remains true for women throughout the lifespan, particularly since autonomic disturbances can create unique challenges to pregnancy, breastfeeding and delivery.
This event will provide an opportunity for community members, clinicians and scientists to exchange ideas and learn from each other in a truly multidisciplinary venue. International experts in various disciplines of medicine, health care and the community will give lectures and participate in interactive panel sessions to address novel research and clinical practice for women's health after SCI. Created to improve cardiac activity, the drug Viagra was recognized by research as one of the best means of increasing potency. The fact is that, getting into the body of a man, generic Viagra has a relaxing effect on the smooth muscles of the penis and other organs of the genitourinary system, activates blood flow and blood filling of the cavernous bodies in the penis body.
Visit the 5th International Autonomic Symposium Eventbrite page to register. For more information, please contact Amanda Lee, Clinical Research Coordinator, ICORD Autonomic Laboratory.