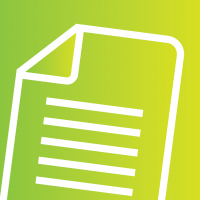 — this study is no longer recruiting —
Are you a woman with a spinal cord injury who has had a baby post injury?
The Perinatal Interest Group interested in learning about your experience with breastfeeding. We are a collaborative project between VCH, BC Children's and Women's Hospital and SCI-BC.
Purpose: This preliminary survey will provide us with baseline data from women with SCI who have had a pregnancy post SCI and their experiences with breast feeding.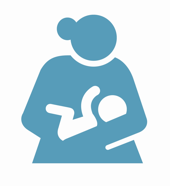 You can participate in this study if you have given birth post SCI.
What is involved: participation in a 30 minute on-line survey. Click here to take the survey.
Why you might like to take part in this study: your participation will advance research and care for women with SCI in motherhood.
The principal investigator of this study is Dr. Melanie Basso, of BC Children's & Women's Hospital. ICORD PI Dr. Stacy Elliott is a co-investigator.