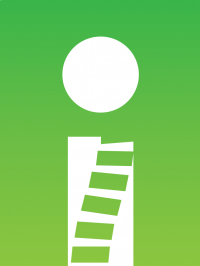 Associate Member
Clinical Associate Professor, Department of Orthopaedic Surgery, Faculty of Medicine, University of British Columbia
Active Staff, Vancouver General Hospital
Research Interests
Pain
Dr. Boyd is interested in the reconstruction of the injured spine. He works with neuro-prosthetic and clinical relief of spinal pain and spasticity.
He is an Associate Member at ICORD and a Clinical Associate Professor in the Department of Orthopaedic Surgery at the University of British Columbia. He is also a member of the Active Staff at Vancouver General Hospital.
Current Opportunities in the Lab
Please contact Dr. Boyd with inquiries.
Recent publications
Search PubMed