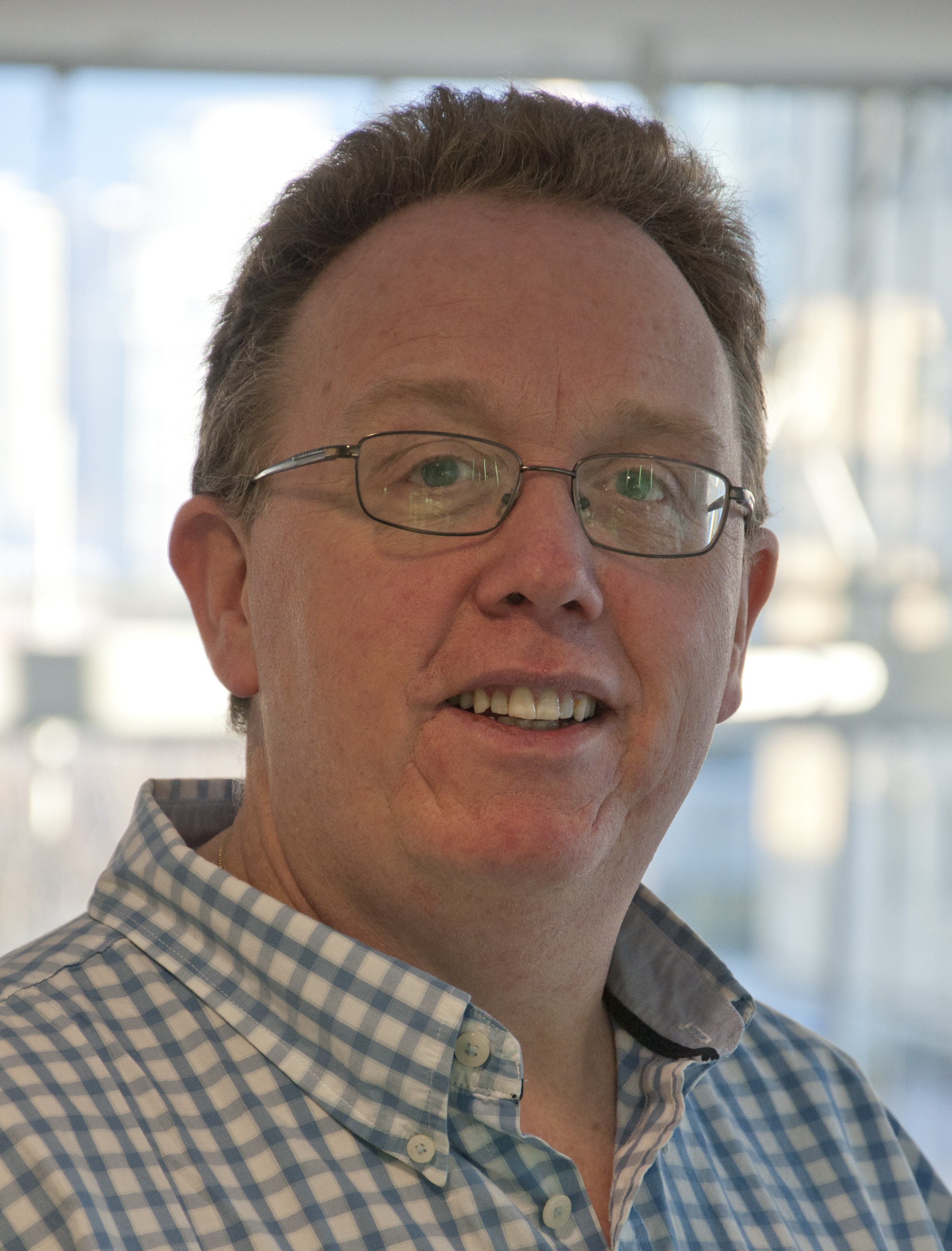 Investigator
Research Interests
Helmet performance
;
Injury prevention
Dr. John Street is an Assistant Professor within the Department of Orthopedics at UBC, in addition to being co-Medical Director of the Complex Spine Program at VGH, Clinical Lead for the Integrated Ambulatory Spine Program and coordinator of the undergraduate and postgraduate education program.
Dr. Street's research interests include minimizing and accurately recording adverse events in the spinal cord injured population. His clinical practice involve the surgical and non-surgical management of adult patients with spinal disorders, across the entire breath of degenerative and traumatic conditions of the spine. He is specifically interested in spinal trauma, complex degenerative lumbar spine pathologies and quality of life outcomes of patients with spinal disability.
Recent Collaborations:
He is working with Dr. Peter Cripton on the development of a helmet to prevent SCI in impacts (the Pro-Neck-Tor™ helmet).
Dr. Street is collaborating with Drs. Bradley Weiner (Chief of Spinal Surgery at the Methodist Hospital in Houston, Texas), Christopher Bailey (Orthopaedic Surgeon at the University of Western Ontario), Jeffrey Quon (Chiropractor and Research Associate at the UBC School of Public Health), Brian Arthur (Chiropractor and Research Methodologist), and Paul Bishop to investigate acute spinal nerve injuries caused by disc herniation.
Current Lab Members
| Masters Student | Ph.D. Student | Post-Doctoral Fellow |
| --- | --- | --- |
| Masoud Malakoutain | Robyn Newell | Farhaan Atlaf |
| | | R Andrew Glennie |
| | | Melissa Nadeau |
| | | Nuno Batista |
| | | Raphaele Charest-Morin |
| | | Khalid Salem |
Current Opportunities in the Lab
Please contact Dr. Street with inquiries.
Recent publications
Search PubMed