The ICORD Trainee Research Symposium, now in its second year, will take place at the Blusson Spinal Cord Centre on Thursday, May 10th. This Symposium is a one-day trainee-run initiative designed to give trainees a chance to present their research and hear from two plenary speakers studying different aspects of SCI research.
This year's invited speakers, chosen by ICORD trainees, are Dr. Keith Tansey and Dr. David Shreiber. Dr. Tansey, from Emory University, will present our morning plenary talk on "Neural Circuits for Evaluating Plasticity and Repair after Spinal Cord Injury" and Dr. Shreiber, from Rutgers, will present our afternoon plenary talk on his work on central nervous system injury biomechanics and regeneration.
Presentation and poster prizes will be awarded in several categories. Graduate students and post-doctoral fellows have the opportunity to present their work in a short five-minute presentation with a limit of 5 slides. Undergraduate students are being invited to present poster presentations. The goal of the poster session is to give undergraduate students a chance to practice presenting research.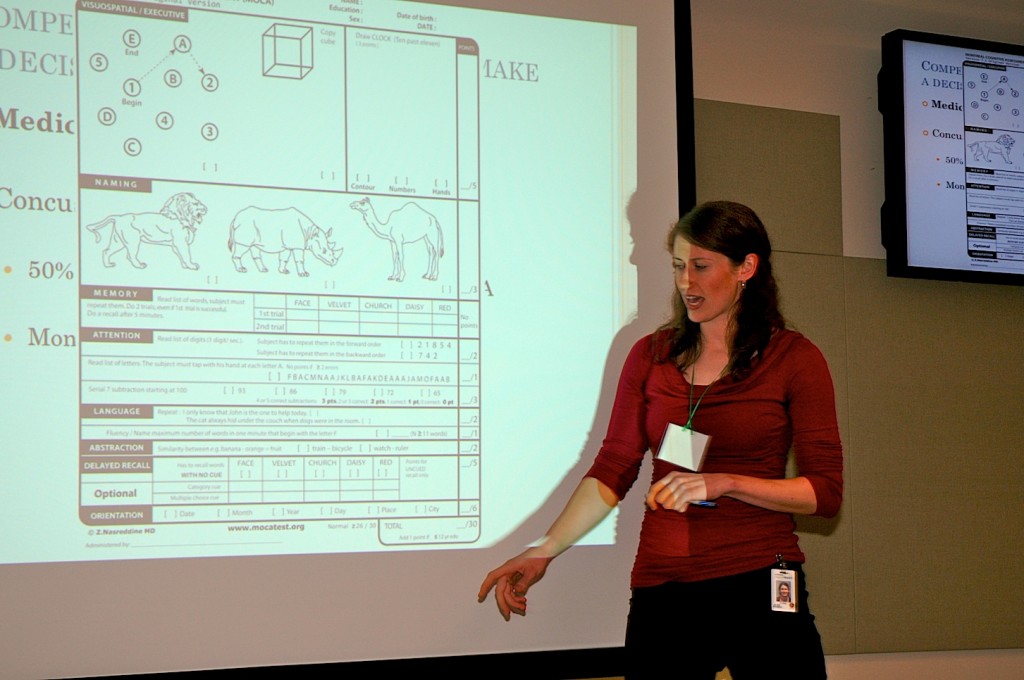 For information on how to participate, please contact icord.trainee.meeting@gmail.com
Please indicate your affiliation and interest in participation.