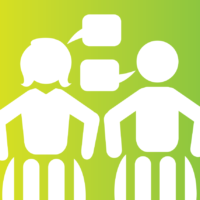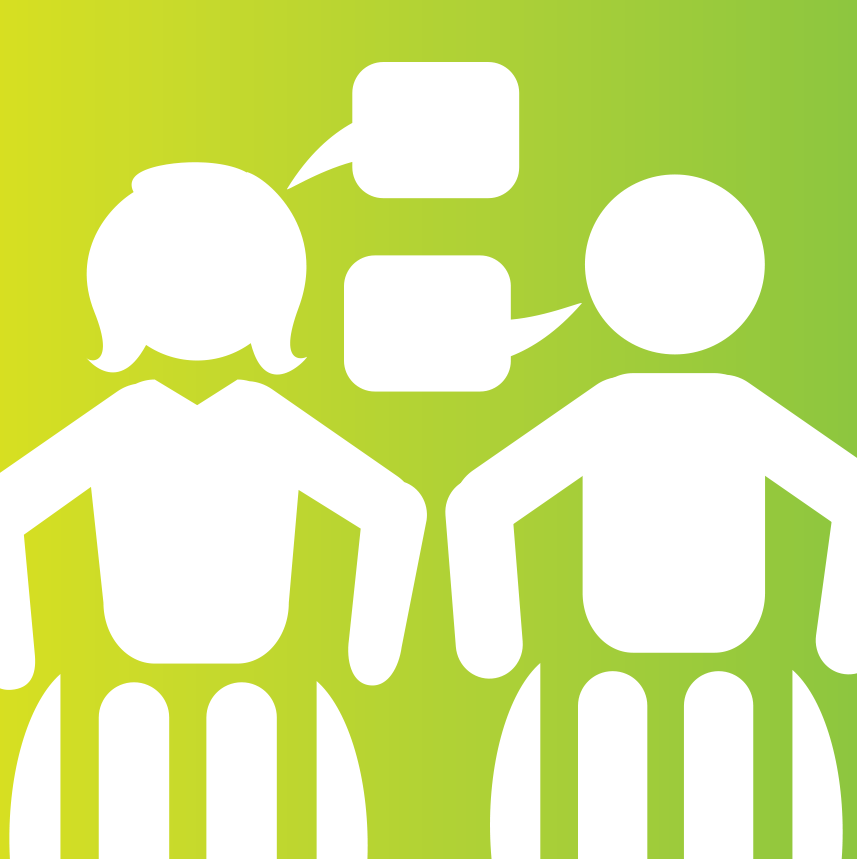 Peer mentorship is an extremely beneficial service for people with spinal cord injury. While research has shown the benefits of peer mentorship, no research has examined how interaction modality impacts the quality of this service. This study will explore if the quality of peer mentorship is impacted depending on how mentors and mentees communicate with one another.
For this study, participants (mentors) will be required to participate in two 20 minute mentorship sessions with a mentee. One session will take place online using both audio and video functions, while another session with be completed using only audio. After each session, participants will be asked to complete a short online questionnaire that will take 5-10 minutes to complete.
Why should you participate in this study?
Your participation in this study will help us better understand how communication patterns between mentors and mentees may be influenced by the way mentors and mentee choose to interact. The findings from this study could help mentors to understand how their own behaviours and communication skills are affected by the mode of interaction they choose to use with their mentees.
You may be eligible to participate in this study if you:
are over the age of 18
can read, speak and understand English
have access to a laptop/desktop computer or smart phone/tablet
have been diagnosed with a SCI more than 1 year ago
are registered with SCI BC as a volunteer peer mentor
have greater than one year experience as a peer mentor
Time Commitment
Participation requires two 20 minute peer mentoring sessions followed by a 5 minute survey. Total time commitment is approximately 50-60 minutes.
Compensation for participation
Individuals will be provided with a $25 gift card for their participation.
Where will the study take place?
Remotely via online survey / phone / video call
For more information or to sign up to participate, please contact the study coordinator, Robert Shaw, by email or call 705-477-5205