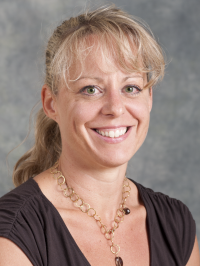 Associate Member
Medical Manager, Spinal Cord Injury Program, GF Strong Rehabilitation Centre
Clinical Assistant Professor, Division of Physical Medicine and Rehabilitation, Department of Medicine, Faculty of Medicine, University of British Columbia
Research Interests
Dr. Willms is an Associate Member at ICORD. She is the Medical Manager of the Spinal Cord Injury Program at GF Strong Rehabilitation Centre. She is also a Clinical Assistant Professor in the Division of Physical Medicine and Rehabilitation at the University of British Columbia.
Association with organizations and societies:
Vancouver General Hospital (VGH)
WorkSafeBC
Current Opportunities in the Lab
Please contact Dr. Willms with inquiries.
Recent publications
Search PubMed