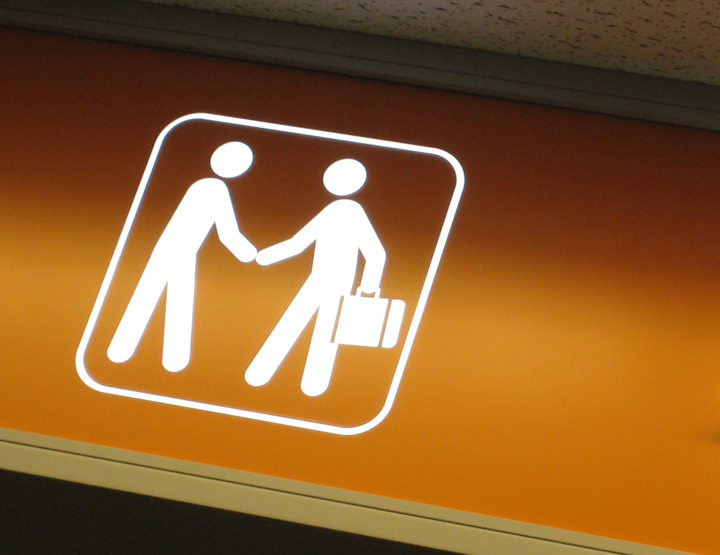 [the deadline to apply for these competitions was September 1, 2012]
ICORD is excited to announce the renewal of two initiatives to encourage international collaboration.
With the support of the Rick Hansen Foundation and Rick Hansen Institute, ICORD is offering two programs:
1. Visit ICORD on a Scholarship for International Trainees (VISIT program)
This program will support a trainee visit to ICORD (up to $20,000 CAD for a postdoctoral fellow, and up to $10,000 CAD for international trainees at the masters or doctoral levels)
Application deadline: September 1, 2012
2. ICORD Distinguished Visiting Scholar (scientist/clinician) program.
This program will support visiting scholars to ICORD (up to $20,000 CAD). Priority will be given to scholars visiting from outside of Canada.
Application deadline: September 1, 2012
Click here for full details: ICORD International Awards 2012