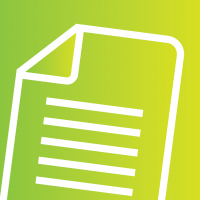 Our MAP research partnership is working to create, test, and implement solutions to improve mobility, access, and participation among Canadians with mobility issues. To support community engagement and share our findings, we would like to create a website. The purpose of this study is to explore perspectives regarding the development of a website that is inclusive and accessible for the broader community of people with disabilities.
Participants will take part in a formal, semi-structured interview of 30-60 minutes via Zoom. Research staff will lead the interviews and ask questions about participants' perspectives regarding accessible website design (e.g., examples of accessible websites, accessibility features).
Why should you participate in this study?
Your participation will inform how we can design a MAP website that is useful, inclusive, and accessible for project participants and the broader community.
You may be eligible to participate in this study if you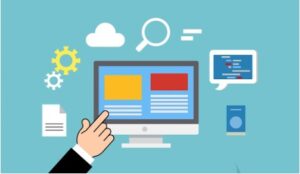 have a disability, or are members of MAP community partner organizations or municipalities
reside in British Columbia;
are 19 years of age or older;
can read, write and speak in English;
can provide your own consent
Time commitment: 30-60 minutes
Compensation for participation: a $25 token of appreciation will be provided as an e-transfer in thanks for your participation.
The study will take place remotely (online survey / phone / video call). For more information or to sign up to participate, please contact the study coordinator, Jodine Perkins, by email or call 604-737-6491