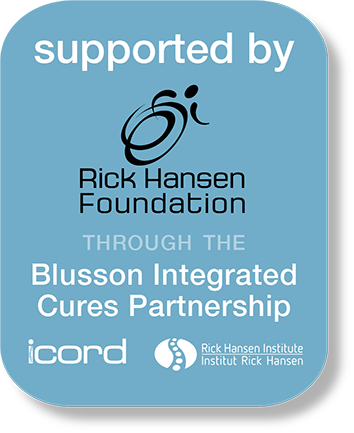 Through funding provided by the Rick Hansen Foundation in support of the Blusson Integrated Cures Partnership, ICORD is pleased to support international collaboration for ICORD researchers and trainees:
This program will support travel costs of ICORD PIs for unique research opportunities (i.e. non-conference travel) of up to $7,500 for trainees, and up to $15,000 for ICORD PIs and Investigators
Eligible expenses include (but are not limited to): collaborative research projects with international laboratories, participation in knowledge translation activities, and consulting with other research/clinical centres
It is expected that following the travel supported by this program, you will give a seminar to report on activities conducted abroad
This award must be used within one year of the date of offer
A final report is required to be submitted within 90 days of completion of project
Applicants will be reviewed by an adjudication committee using a 5-point scale (akin to CIHR, with 5 being the highest score). To maintain a standard of excellence, no applications scoring below 3.5 will be funded
To apply for funding, please complete this form.