June 1, 2013
Blusson Spinal Cord Centre
11:00 am
Map & Directions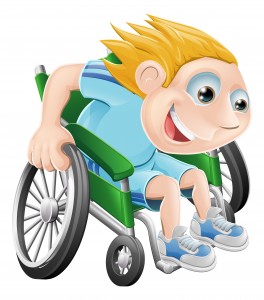 Children and families are welcome to join the first ever Wheelchair Skills Camp for Kids at the Blusson Spinal Cord Centre. Over the course of 4 sessions in June, parents and children will develop the knowledge and problem-solving skills necessary to safely wheel through home and community.
The camp runs for 4 weeks, on June 1, 8, 15 and 22 from 11:00am to 12:30pm.
Click here for full details.